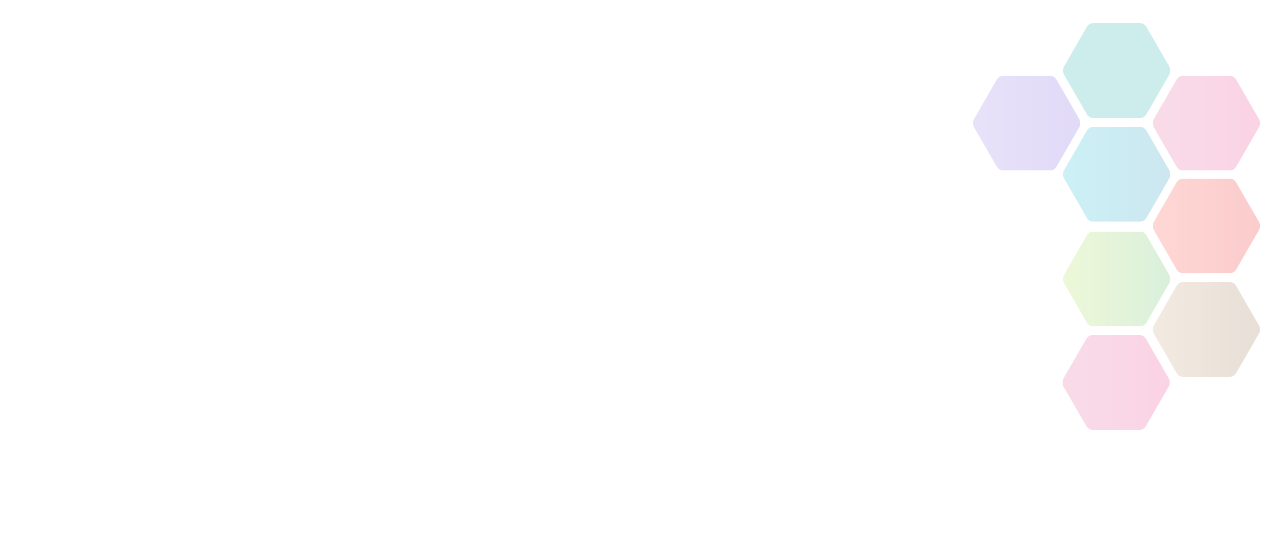 Good Move
Good Move recognises that being physically active is one of the single most important things you can do for our health, which is why we focus our efforts on enabling the inactive become active.
Facebook

Organisation

Sport / Activity
About This Campaign
Our programmes and activities bring many physical, social and mental benefits to people of all ages and abilities in communities across Glasgow.
Improve health and meet new people - all while having fun!