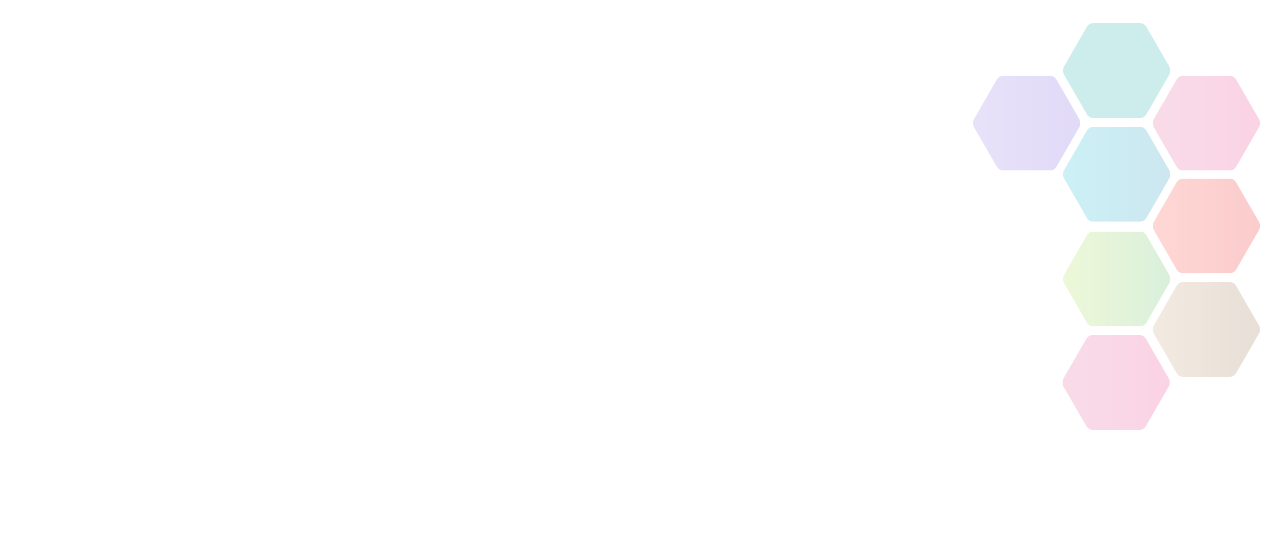 Football
Football is widely considered to be the most popular sport in the world. The beautiful game is recognised as Scotland's national sport.
An Overview of Football
It's fast, skillful, fun and open to everyone. Most of us have kicked a football around at some point. One of the real beauties of the game is that it can be a sport for life. Friends and children in the park, jumpers for goalposts. Its free, fun and one of the best ways to keep fit and healthy.
Glasgow Sport deliver participation programmes for tiny tots (18 month+), mini kickers (3-4), creative players (5-8) and Go Club Football (9-11) as well as Walking Football (50+). We also work in partnership with sports clubs and organisations that deliver in communities across Glasgow.
Benefits
Football is a very accessible sport and has many benefits, including:
Making new friendships.
Increasing physical fitness as players are in constant motion and a typical 90 minute game burns approximately 630 calories.
Builds muscle strength.
Develops physical coordination.
Costs
Tiny Tots (18 month - 3 years old) 12 week block = £27.60 or Pay as You go = £2.30 per session.
Minikickers (4 years - 6 years) 12 week block = £42 or Pay as You go = £3.50 per session
Creative Player/ Play the Game (7-12 years) 12 week block = £44.40 or £42 with Kidz Card
Goalkeeping School (8-16 years) 12 week block = £51.60 or £49.20 with Kidz Card/ 9 week block = £44.40 or £42 with Kidz Card
Prices are also available for 1-2-1 coaching on request.
Involvement
Glasgow Sport have an extensive participation programme for football catering for 18 month old children all the way through to older adults playing walking football. Click on our football participation programme for more information.
Most areas of Glasgow have local football teams that cater for all ages and the SFA in partnership with Glasgow Sport offer football as part of many School curriculums.
To volunteer in football or sport in general then follow the Glasgow Sport Volunteer Bureau link in the 'Related Links' box.
Equipment
Participants should wear shin guards at all time to reduce the chance of injury.
Indoors; participants should wear shorts and t-shirt with appropriate footwear (trainers).
Outdoor; participants should wear appropriate footwear (football boots, astro trainers) with shorts, t-shirt and potentially tracksuit top/ bottoms depending on the weather. If playing for a team a strip will usually be provided.
Facts
Football first appeared in the Olympics in Paris in 1900.
The first international football match took place in 1872 between Scotland and England at the West of Scotland cricket ground in Partick.
Find Football Activities Near You
Use the search below to find local activities near you.
National Governing Bodies
Contact Name

Glasgow Sport Football Participation Team

Contact Email

football@glasgowlife.org.uk

Contact Telephone

0141 287 5953