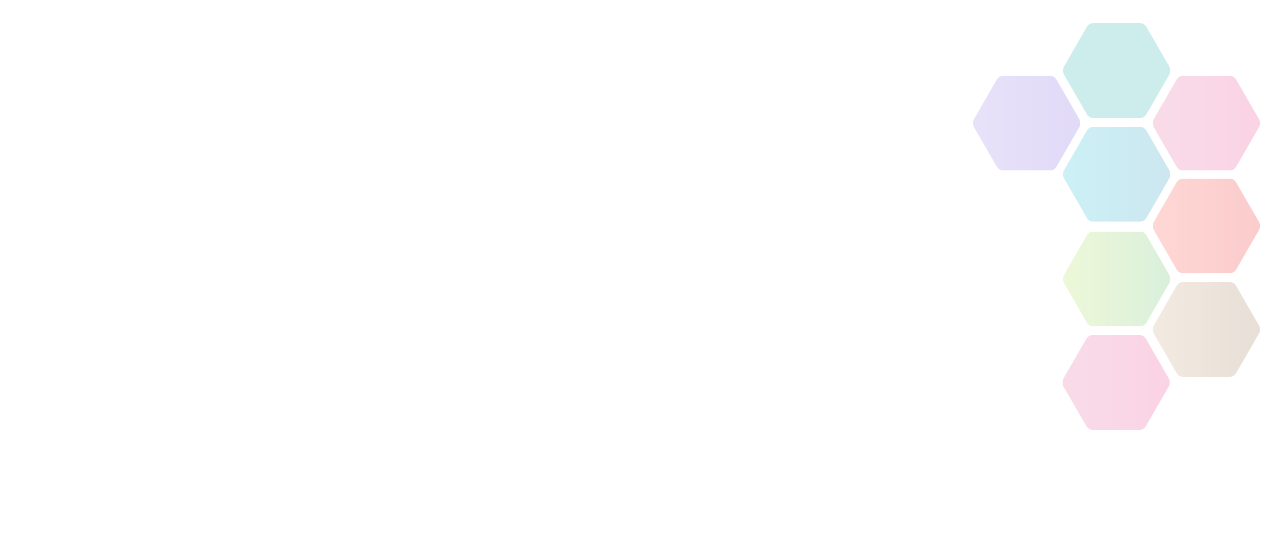 Cycling
Cycling is a great sport, loved by millions around the world.
An Overview of Cycling
The sport has a lot of different disciplines - BMX, Cycle Speedway, Cycle-cross, Mountain Bike, Road and Track Cycling is an excellent form of physical activity for people seeking to improve their fitness and cardiovascular health. In Glasgow, we are fortunate to have various cycling clubs that offer activities for beginners through to elite athletes. We also have a world class velodrome at the Emirates Arena which can be used by those learning to cycle on the velodrome through our accreditation scheme or for elite riders training to compete.
Benefits
Increased cardiovascular fitness
Increased muscle strength and flexibility
Improved joint mobility
Decreased stress levels
Improved posture and coordination
Strengthened bones
Decreased body fat levels
Prevention or management of disease
Reduced anxiety and depression.
Costs
Bikes can be expensive but once you have one you can cycling anywhere and everywhere. Depending on the club/ session you attend you may be able to hire a bike though there can sometimes be a cost associated with this.
Glasgow Sport offer specific cycling sessions with the Velodrome at the Emirates Arena and these can be viewed on the right hand column of this page in the Get Involved section. Costs will be included in the information.
Involvement
Just hop on a bike and you're good to go. British Cycling, have information about clubs and racing tracks, and the Breeze programme for women cyclists offers a range of safe and sociable cycle routes for all abilities. If you don't have access to a bike there are hundreds of bike rental facilities across the UK.
Equipment
Bike, Helmet, reflective clothing, lights.
Facts
In London 2012, the Great Britain Cycling Team won eight gold medals, two silver medals and two bronze medals which easily placed them at the top of the medal table
Great Britain Para-cycling Team won eight gold medals, nine silver medals and five bronze medals also at London 2012
Find Cycling Activities Near You
Use the search below to find local activities near you.
National Governing Bodies
Contact Email

info@scottishcycling.org.uk

Contact Telephone

0141 554 6021