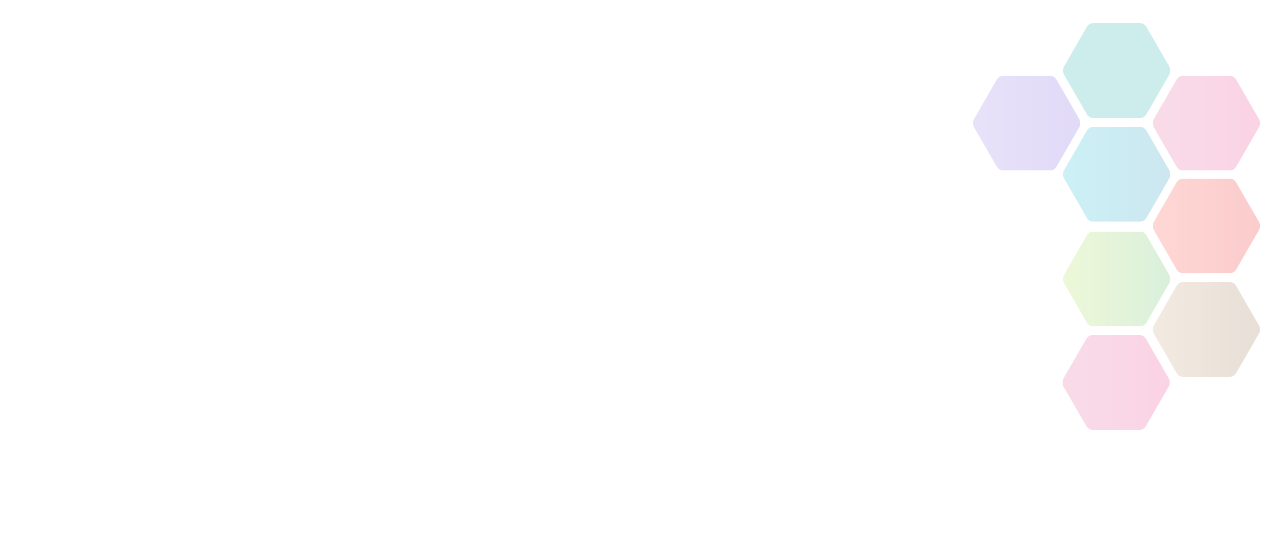 Tennis
Tennis is a lifelong sport which is fun and fast and is one of the most popular individual sports in the world. In tennis, players use rackets to hit a tennis ball over a net and into the opponents court. Tennis is often played with one player per side (singles) or two players per side (doubles).
An Overview of Tennis
In Glasgow there are loads of opportunities to play and enjoy tennis all year round, wither it's just a bit of fun with your family and friends in one of our 5 FREE to use public tennis venues or something a bit more structured with our range of junior and adult coaching programmes, Glasgow Sport has it all.
When the weather isn't playing 'ball' we have you covered, quite literally! We have 8 indoor courts at Scotstoun Community Indoor Tennis Centre as well as 4 indoor courts at Gorbals Community Indoor Tennis Centre. Both venues provide coaching for all the family and for all standards, from mini tennis coaching for the kids to social tennis and Cardio tennis for the grown-ups, there's a class to suit you.
Benefits
Tennis can be a great workout and lots of fun. Playing tennis has many health benefits including:
increasing cardiovascular fitness
lowering blood pressure
improving muscle tone, strength and flexibility
increasing reaction times
Costs
All Glasgow park tennis courts are free to use including floodlights
An indoor tennis court costs £20.00 per hour (peak time)
An indoor Tennis court cost £13.00 per hour (off peak time)
An adult coaching session costs £9.00 per hour
A junior coaching session costs £4.50 per hour
Involvement
Find and book a court using our find a local venue search at the side of this page.
Or sign up you or your child to our fantastic tennis coaching programmes in the 'Get Involved' box.
To volunteer in tennis or sport in general then follow the Glasgow Sport Volunteer Bureau link in the 'Related Links' box.
Equipment
Rackets (Use a racket that is the right size)
Shoes (You can play tennis in whatever shoes you are comfortable in)
Clothing (Whatever you feel most comfortable in)
Facts
Andy Murray became the first British man to be crowned Wimbledon champion in 77 years in 2013
Great Britain won the Davis Cup in 2015, the first time in 79 years beating Belgium 3-1
Find Tennis Activities Near You
Use the search below to find local activities near you.
National Governing Bodies
Contact Name

Glasgow Sport

Contact Email

activityfinder@glasgowlife.org.uk