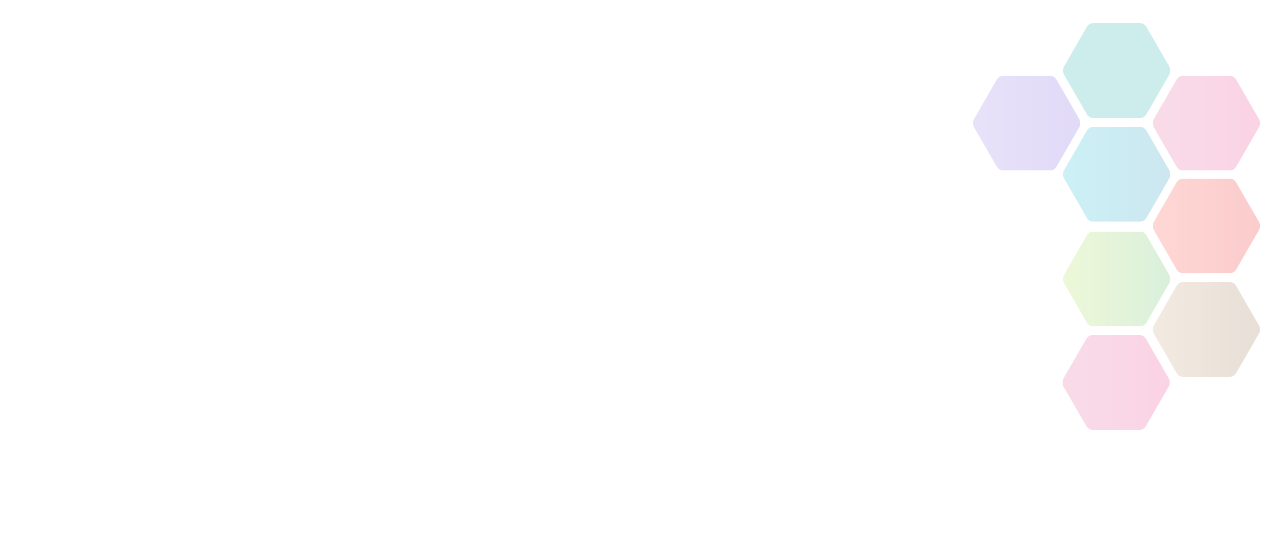 Gym/Health Club
Glasgow Club is the home of health and fitness in Glasgow. With more than 30 centres across the city we're dedicated to keeping Glasgow fit.
An Overview of Gym/Health Club
Every Glasgow Club venue has a gym with fitness classes on site. The gyms contain cardiovascular and weight machines with many venues having top of the range machines to improve your fitness experience.
Benefits
Attend a gym/health club can help you to expend calories, build muscle and increase cardiovascular fitness. The benefits you gain from the gym depend on what exercise you perform and how hard you work.
Costs
Glasgow Club have various membership options. Contact 0800... to find out more.
Involvement
To get involved sign up to Glasgow Club today and take advantage of the opportunity to attend any venue across the city.
Equipment
To attend the gym suitable footwear should be worn for support, particularly when using high impact machines such as the treadmill.
Find Gym/Health Club Activities Near You
Use the search below to find local activities near you.