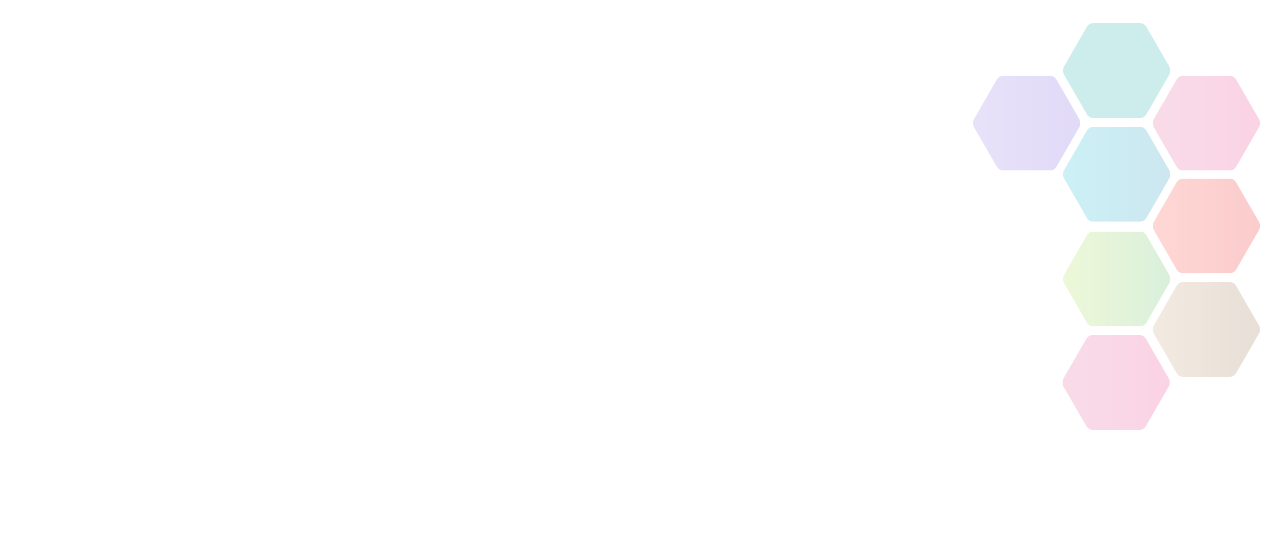 Basketball
Basketball is a game played by two teams of usually five players each on a rectangular court having a raised basket or goal at each end, points being scored by tossing the ball through the opponent's basket.
See Also:
An Overview of Basketball
The Mission for Basketball Scotland is to govern and enhance the sport of Basketball across the country. To encourage and enable people to participate in basketball regardless of their ability, age, gender, status, disability or ethnic background and to lift the performance and quality of basketball.
Benefits
The mixture of running, jumping, pivoting and twisting helps improve balance and build endurance.
Excellent way to boost coordination and balance through dribbling, passing and shooting the basketball
Team game nature means it is an excellent way to develop communication skills and learn to work effectively with other people.
Costs
It is a cheap game to set-up, with only a hoop and basketball required for a match. Thousands of outdoor courts can be found across the country in parks and recreation areas where you can play for free.
Involvement
For people looking to receive coaching, play as part of a team and compete in a league, there are approximately 1,000 clubs in the UK which can be found in sport centres, schools, colleges, universities and gyms. Local clubs can be found via this website.
Equipment
Only a hoop and basketball required for a match
Be sure to wear comfortable shoes and clothing
Facts
Men's basketball was introduced to the Olympics in 1936, with women given their own competition in 1976.
Find Basketball Activities Near You
Use the search below to find local activities near you.
National Governing Bodies
Contact Telephone

44(0)131 317 7260