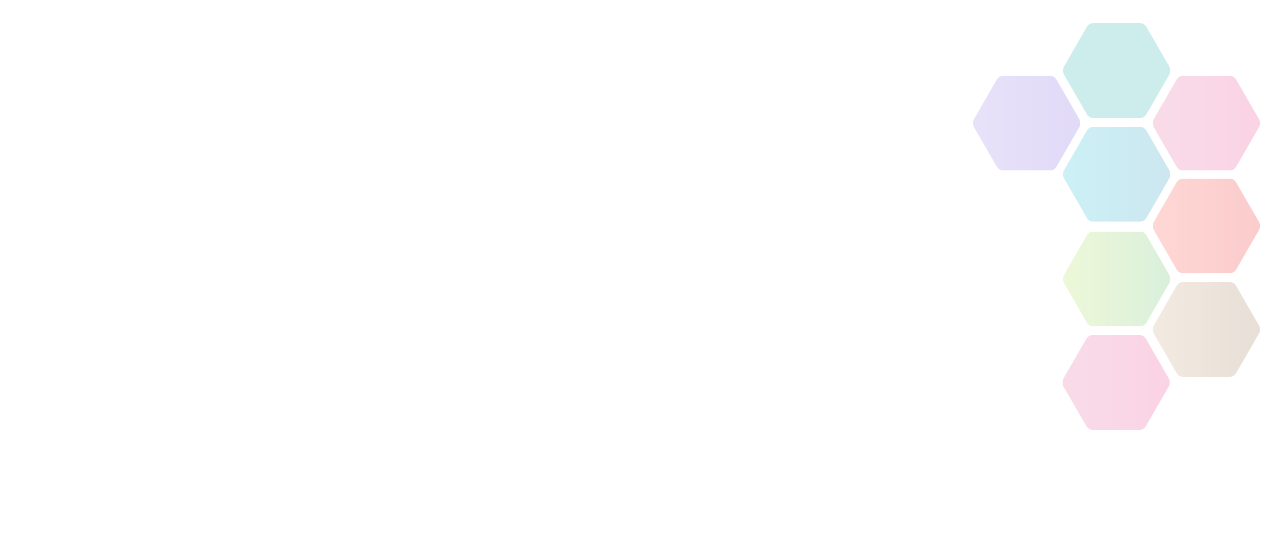 Gymnastics: PlayGym
Play Gym is an open-play class for grown ups and their little ones to play together in a gymnastics setting.
Organisation

Sport / Activity
About This Programme
All of our equipment is set out to encourage your child to explore their own imagination and stimulate learning, with a fully qualified coach on hand to help.
Classes are open for parents/guardians and children from crawling to 5 years old (pre-school). Please note there is a maximum ratio of one adult to two children.​
More Information: http://bit.ly/GymnasticsPlayGym