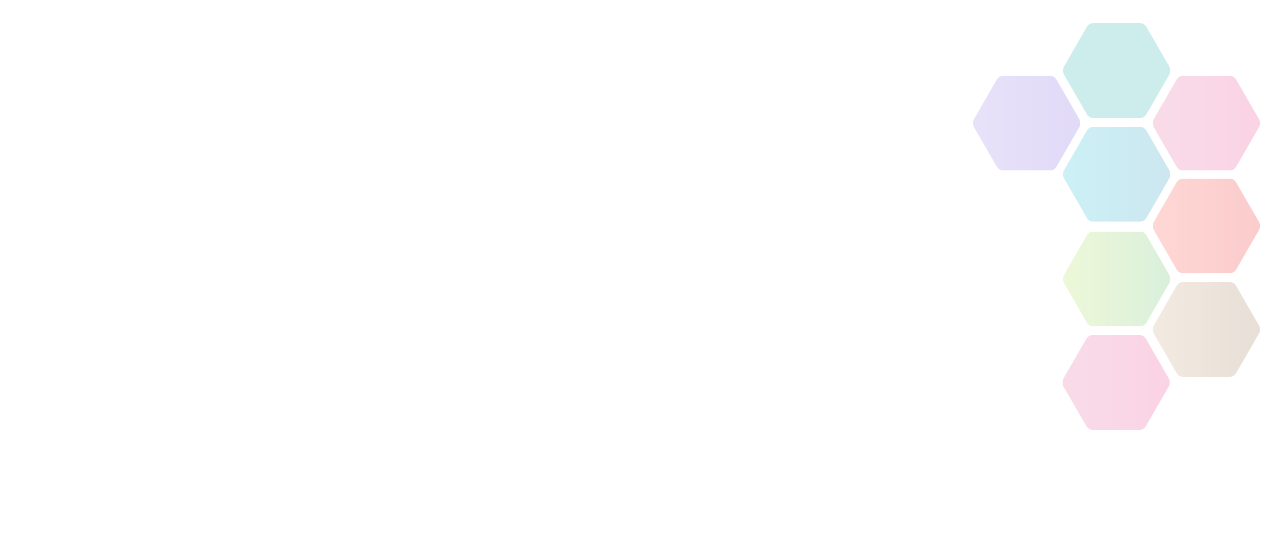 Swimming
Swimming is an excellent form of exercise that offers personalised journeys through the sport including learning to swim as a key life skill, recreational swimming for individuals and families and competitive swimming for athletes.
An Overview of Swimming
For parents, encouraging your child to learn to swim is one of the most important skills you will teach them. If you get children interested in swimming when they're young there's a good chance they'll enjoy the water for the rest of their life, and remain fit and healthy.
Whether you're thinking of learning for the first time or returning to swimming after a few years - whether you'd like to join a club and try competitive swimming or just get in the water for leisure, take the plunge and Go Swim!
Benefits
Swimming is a fantastic form of exercise and has many benefits including;
Being a life skill which can create life long opportunities for people to exercise and even enjoy holidays that little bit more!
Being a life saving skill should there ever be any situations that arise at poolside.
An excellent form of rehabilitation as it places less stress on the joints.
Works all of the major muscle groups.
Costs
Monthly payments are now taken via standing order for Glasgow Sport's swimming participation programme. The costs are noted below;
Regular Learn to Swim programme: £27 per month, £24 with a kidz card and £17 for concessions.
1-2-1 Swimming lessons: £81.20 for 5 sessions
Public Swimming is free for all kidz card and Fitness Unlimited Glasgow Club members. Prices for others are; £3.20 per swim for non member, £2.90 for PAYG Glasgow Club member and £2.30 for PAYG concession Glasgow Club member.
Involvement
Glasgow Sport have an extensive Pre School, Learn To Swim and Adult Swimming programme that caters for all age groups and abilities. For more information click on the learn to swim programme below.
Equipment
A pre-requisite for swimming is for participants to appropriate swim wear which generally will be a swim suit for females and trunks for men.
Facts
Team Scotland won 10 medals in the pool in the 2014 Commonwealth Games in Glasgow.
City of Glasgow Swim team contains multiple elite international performers including Jack McComish, Camilla Hattersley, Andrew Mullen and Sean Campsie.
Find Swimming Activities Near You
Use the search below to find local activities near you.
National Governing Bodies
Contact Name

Glasgow Sport Swimming Participation

Contact Email

swimming@glasgowlife.org.uk

Contact Telephone

0141 287 6251