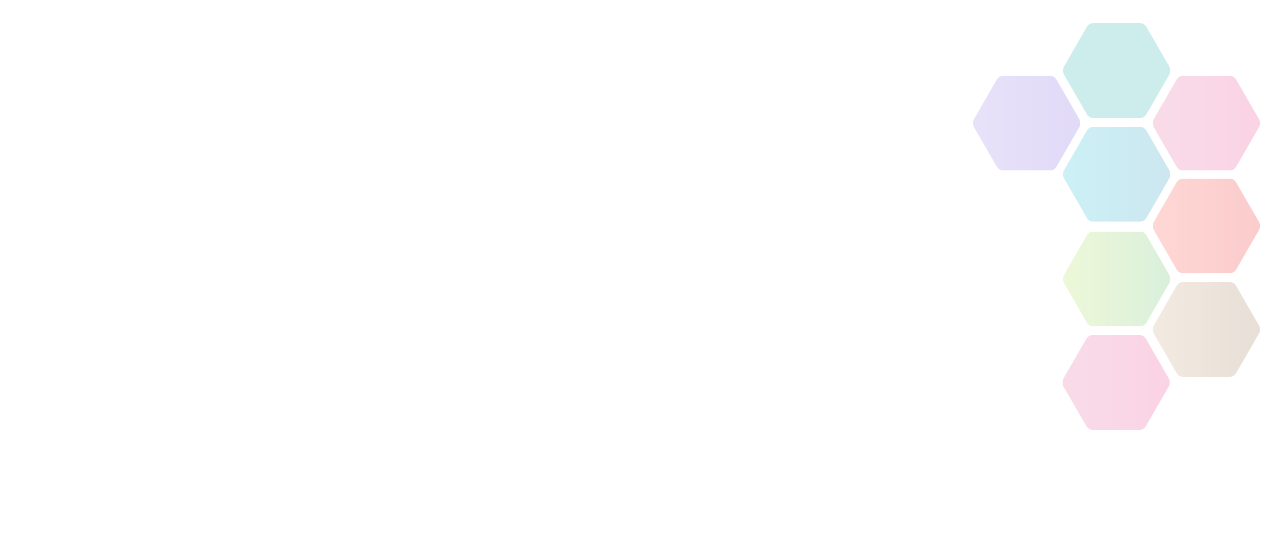 Disability Sport
Disability Sports are sports played by persons with a disability, including physical and intellectual disabilities (also known as learning disabilities). As many disabled sports are based on existing able bodied sports, modified to meet the needs of persons with a disability, they are sometimes referred to as adapted sports. However, not all disabled sports are adapted; several sports that have been specifically created for persons with a disability have no equivalent in non-disabled sports.
An Overview of Disability Sport
There are various organisations and clubs who offer sporting opportunities for disabled people in Glasgow. These opportunities may vary from Boccia to Wheelchair Basketball to Disability Swimming and intend to cater for all.
Events featured in the Paralympic Games includes: archery, athletics, boccia, cycling, equestrian, football, goalball, judo, powerlifting, sailing, shooting, swimming, table tennis, volleyball, wheelchair basketball, wheelchair fencing, wheelchair rugby and wheelchair tennis.
Benefits
Being physically active is a lifestyle choice proven to provide social and personal benefits. Physical activity boosts the immune system, provides natural pain relief, improves strength and balance, and can also help to build confidence and reduce stress.
Involvement
Glasgow Sport have a wide range of Disability Sport opportunities and sessions can be viewed on the Get Involved tab on this page. If you would like further information on other opportunities then we have clubs that offer disability sport and Glasgow or Scottish Disability Sport will be able to assist.
Facts
The founder of the Paralympic Games was Dr Ludwig Guttmann who in 1948, set up competitions for disabled people to coincide with the London Olympic Games.
Find Disability Sport Activities Near You
Use the search below to find local activities near you.
National Governing Bodies
Contact Name

Glasgow Sport Disability Sport Team

Contact Email

disabilitysport@glasgowlife.org.uk

Contact Telephone

0141 287 0977
Contact Name

Glasgow Sport Disability Sport Team

Contact Email

admin@scottishdisabilitysport.com

Contact Telephone

0131 317 1130