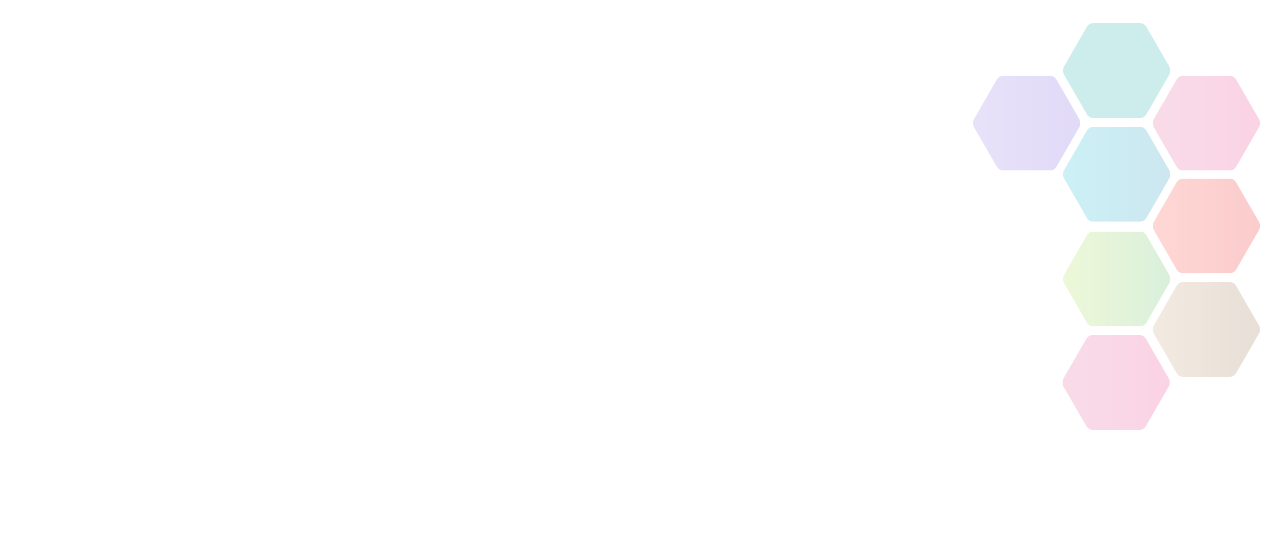 Walking Football
Walking football is a variant of football that is aimed at keeping people aged over-50 involved with football as well as providing tremendous physical, social and mental benefits to participating.
See Also:
An Overview of Walking Football
Our successful Walking Football programme is continually growing with constant expansion across the city to meet demand. Our current sessions are as follows:
Monday
Tuesday
Wednesday
Thursday
Fridays
Benefits
The manner in which the sport is played promotes cardiovascular fitness whilst producing the least stress on the body. It also assists participants maintain an active lifestyle.
All our Walking Football sessions provide a tremendous social benefits with opportunities to meet new friends and also share in a cup of tea/coffee afterwards.
Costs
Our walking football sessions cost £3.50 and are pay as you go.
Members of our Glasgow Club can attend as many walking football sessions per month as they would like all inclusive of their membership.
Involvement
To get involved click on the search button at the side of this page and it will show you all walking football sessions in Glasgow.
Equipment
We recommend that players all have appropriate footwear when participating with trainers recommended for indoor and outdoor sessions to support balance.
Facts
Glasgow Sport's walking football players were included in the 22nd March 2018 episode of Still Game!
Though based on football, the key difference in the rules, from standard football, is that if a player runs then they concede a free kick to the other side.
We also fall in line with Walking Football Scotland's 'Laws of the Game' including:
No tackling from behind or from the side
3 touch
Height restriction - no higher than crossbar
Find Walking Football Activities Near You
Use the search below to find local activities near you.
National Governing Bodies
Contact Name

Glasgow Sport Football Participation Team

Contact Email

football@glasgowlife.org.uk

Contact Telephone

0141 287 5953