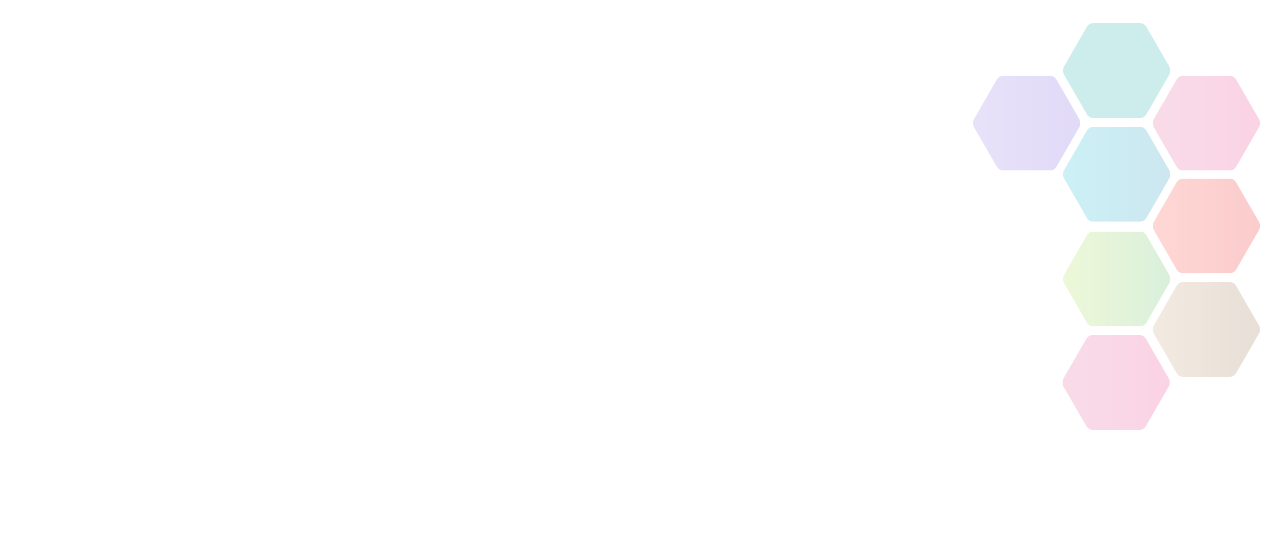 Netball
Netball is a team game which involves shooting a ball through a hoop. The team that scores the most points wins.
An Overview of Netball
Traditionally, Netball is a ball sport played by two teams of seven players. Games are played on a rectangular court with raised goal rings at each end.
The object is to score goals from within a defined area, by throwing a ball into a ring attached to a 3.05 metres (10 feet) high post.
Players are assigned specific positions (such as Goal Shooter, or Centre), which define their roles within the team and restricts their movement to certain areas of the court.
During general play, a player with the ball can hold onto it for only three seconds before shooting for a goal or passing to another player.
The winning team is the one that scores the most goals within the pre-defined time of play.
There are also variations to the traditional 7-a-side game these include:
Benefits
Netball is a fantastically social, team sport
You typically burn 450 calories per session
It's a whole body workout, and brilliant for increasing muscle tone and improving your cardiovascular system
It's low cost
It's fun!
Costs
Dependent on the club, coach and session. Taster sessions are often free; Netball Now, Back to Netball is a very affordable pay and play scheme if you don't want to commit to a club and full on membership.
Equipment
Suitable trainers and clothing
A netball and netball posts, which will be provided by the club or provider.
Position labelled netball bibs
Find Netball Activities Near You
Use the search below to find local activities near you.
National Governing Bodies
Contact Email

membership@netballscotland.com

Contact Telephone

0141 428 3460