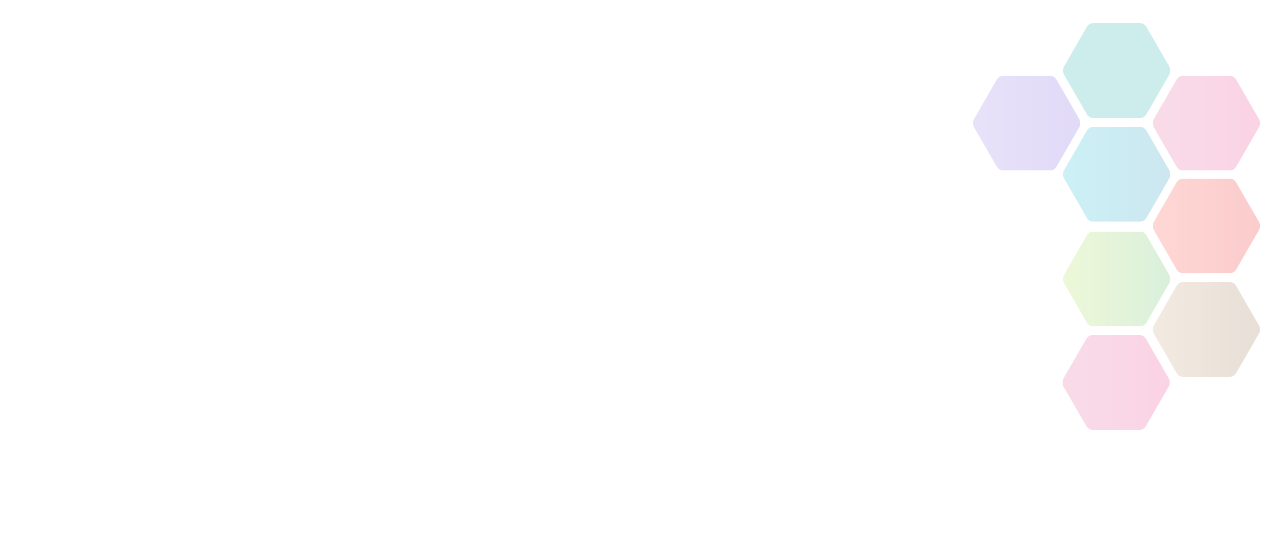 Walking Football
If you think your footballing days are over, then think again! Glasgow Sport are trying out a new programme - Walking football, a slower version of the beautiful game!
Organisation

Sport / Activity
About This Programme
Walking football is designed to give you the chance to play the game you love but reduce the chances of injury. It's a great way to keep fit, learn skills, have fun and socialise at the same time!So, if you used to play football but now find the pace a bit too much or if you've never had the chance to be involved before, walking football is the perfect introduction to playing football for you.We'll help you practice at a level of activity that best suits your needs, making sure you are safe, comfortable and above all else, having fun.
More Information: https://glasgowlife.sportsuite.co.uk/a-z/walking-football