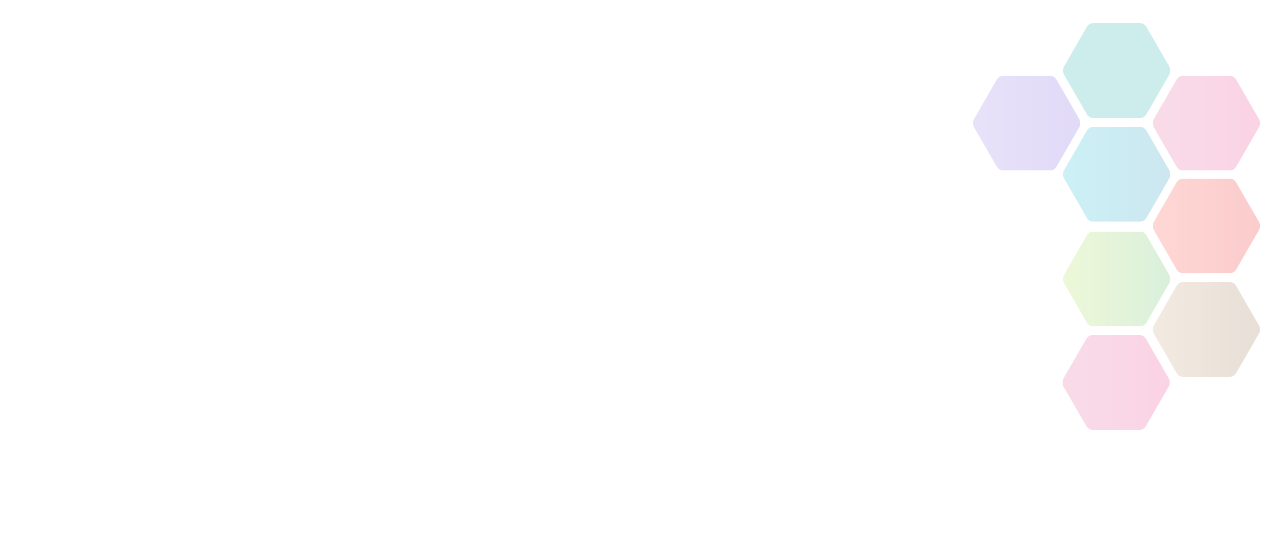 Gymnastics: Recreational 5+
Recreational gymnastics sessions are suitable for children over the age of 5 and have a clear focus on improving gymnastics skills in each child that attends.
Youtube

Organisation

Sport / Activity
About This Programme
The Recreational Gymnastics programme consists of 6 levels: Pre-School, Gym Skills 1, Gym Skills 2, Gym Skills 3, Gym Skills 4 and Advanced Gym Skills. The first step of your childs' journey is in the Pre School class (for children aged 3yrs+ who haven't yet started school) or the Swim Skills 1 class for children who attend school and are independent learners within a group environment.
Gym Skills 1 will teach your child the basic skills required to progress in gymnastics starting with the preparatory skills such as balance, coordination, rolling and jumping. Gymnasts will also get an introduction to different gymnastics apparatus developing confidence in using each of them. As your child develops their progress will be noted and upon completion of Gym Skills 1 they will move onto Gym Skills 2. This pathway will provide each child with a full grounding in gymnastics in a supportive environment with our specialist coaches.
Places are limited in our Recreational Gymnastics; click book now to place your enquiry with one of our coordinators today.