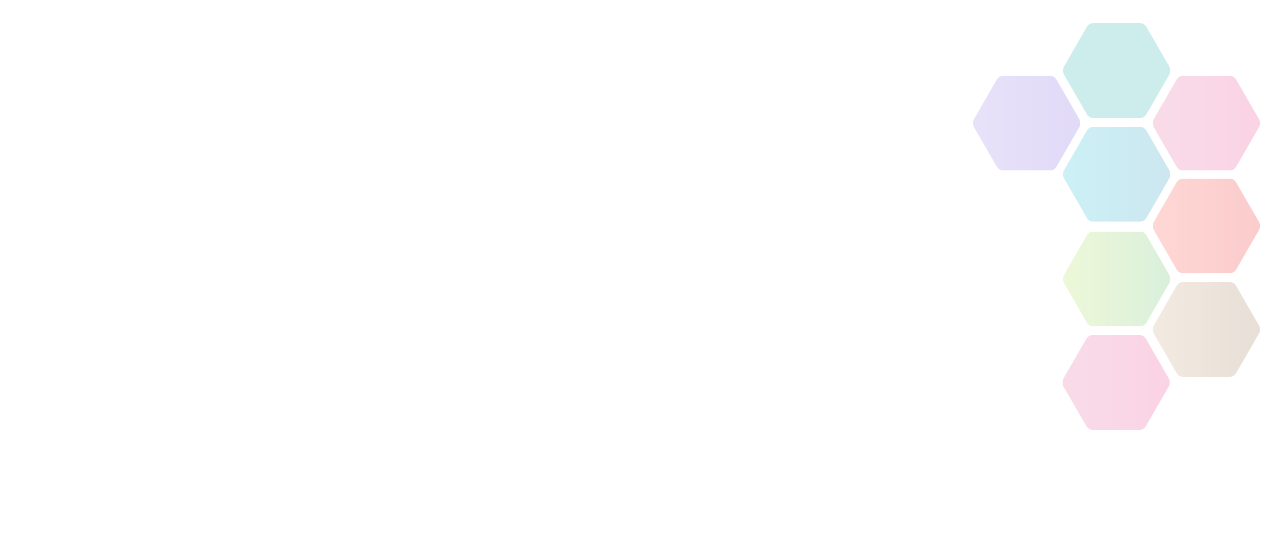 Govan Housing Association - Virtual Fun Day
Govan Housing Association's Virtual Fun Day will be an opportunity for local people to try the usual mix of arts, music and sports activities that they would normally experience at the summer event which can not take place this year due to the Covid 19 outbreak. Below is a list of the various sport activities you can try on the day provided by Glasgow Sport, members of the Active Govan Community Sport Hub and clubs across Glasgow. Some of them are on at specific times of the day and others you can try on the day or whenever suits you best.
Contact

Active Govan / activegovan@gmail.com
Social
Twitter
When

Fri, 07 Aug 2020 (11:00 - 14:00)
Govan Housing Association - Virtual Fun Day
You can try any the sports and activities below during the event or when suits you best.
At home activities for the whole family from sports, libraries and museums.
https://www.glasgowlife.org.uk/summer-fun-with-glasgow-life
Family Activity Pack
Glasgow Sport has produced a Family Activity Pack that is full of ideas on how to get you and your family active, you can view it here or at the bottom of this page.
https://www.glasgowlife.org.uk/media/6452/family-activity-pack.pdf
Summer Fun Sports
Fancy Highland Games or Football Fit, both activities can be found today on https://www.facebook.com/GlasgowSport
City of Glasgow Boxing Club
Fancy trying the sport of Boxing? You try a fun session with the coaches at Glasgow City Boxing Club at https://youtu.be/HjLKawpAn0U
ParkRun UK - Junior Park Run
Junior Park Run is a series of 2k times runs for 4 - 14 year olds that takes place across the world each Sunday morning at 9.30am. Since the Covid outbreak all Junior Park Runs have been cancelled but this is your chance to try the course in your own time throughout the day.
You can find a map of the Map of the two lap course at https://www.google.com/maps/d/viewer?mid=1994hll-IlRM9kiqFjHwUHN6Qwtw7Ao_1&usp=sharing
If you are still not sure of the course then you can view a video of the course at https://youtu.be/2Jm7gt-KSVk
Orienteering at Elder Park - STAG Orienteering Club
STAG Orienteering club have kindly put together two Orienteering courses within Elder Park that you can try today or any other day over the weekend. The courses runs off the MapRunF App on a smart phone, all you need to do:
Before the event:
1. Install the app: search for "MapRunF" in your phone app store and install the app. Note: There is also an older version of the app called just MapRun (without F) — for best results, use the MapRunF version.
2. Find the course: start the app and enter your name when prompted. Choose "Select event" and navigate to UK > Scotland > STAG where you will find Elder Park Course A and Elder Park Course B. You can download and print the corresponding PDF copy of the map from the list at
https://www.stag-orienteering.co.uk/info/virtual-orienteering (easier than looking on your phone screen!) - They can also be accessed at the bottom of this page.
At the event:
3. Start running / walking: open the app and select "Go to Start". Make sure you are not already at the start (the triangle on the map) when you do so, as your time will start when you approach the start triangle.
4. Run the course: now visit the controls in order according to the map. There are no markers on the ground, but when you are close enough, your phone will buzz/vibrate to indicate that you've punched a control. (Warning: it is possible to punch controls out of order, so make sure that you have visited all controls in the right order before you go to
the finish.)
5. Finish: when you punch the finish (the double circle on the map), your time stops. Your result will be automatically uploaded, and you can see a trace of your run and compare with other participants.
NOTE: You participate within all the above activities at your own risk.
Supporting Documents:
glasgow-sport-family-activity-pack.pdf (PDF, 11.4 Mb)
elderparka.pdf (PDF, 200.6 Kb)
elderparkb.pdf (PDF, 204.3 Kb)